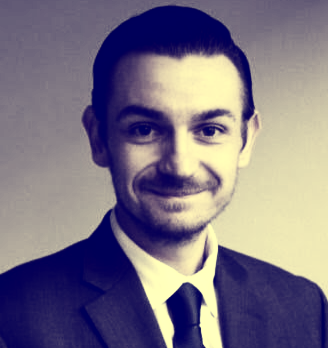 American University Washington College of Law
---
M.A. Candidate, December 2017
American University School of International Service
Please feel free to contact me -
I look forward to hearing from you!
Biography:

Andrew is a 2017 graduate of American University Washington College of Law. He is currently studying for the Washington, D.C. bar exam and anticipates completing his M.A. in International Affairs at AU's School of International Service in December 2017.

Andrew grew up on a farm in Michigan and attended Michigan State University, where he earned degrees in International Relations and Journalism, and was a rower for four years. Before moving to Washington, D.C., for law school, Andrew worked in the Michigan Legislature for almost seven years, most recently as the chief of staff for a state senator.

His professional interests include international investment law, human rights, good governance initiatives, and social enterprise.
---